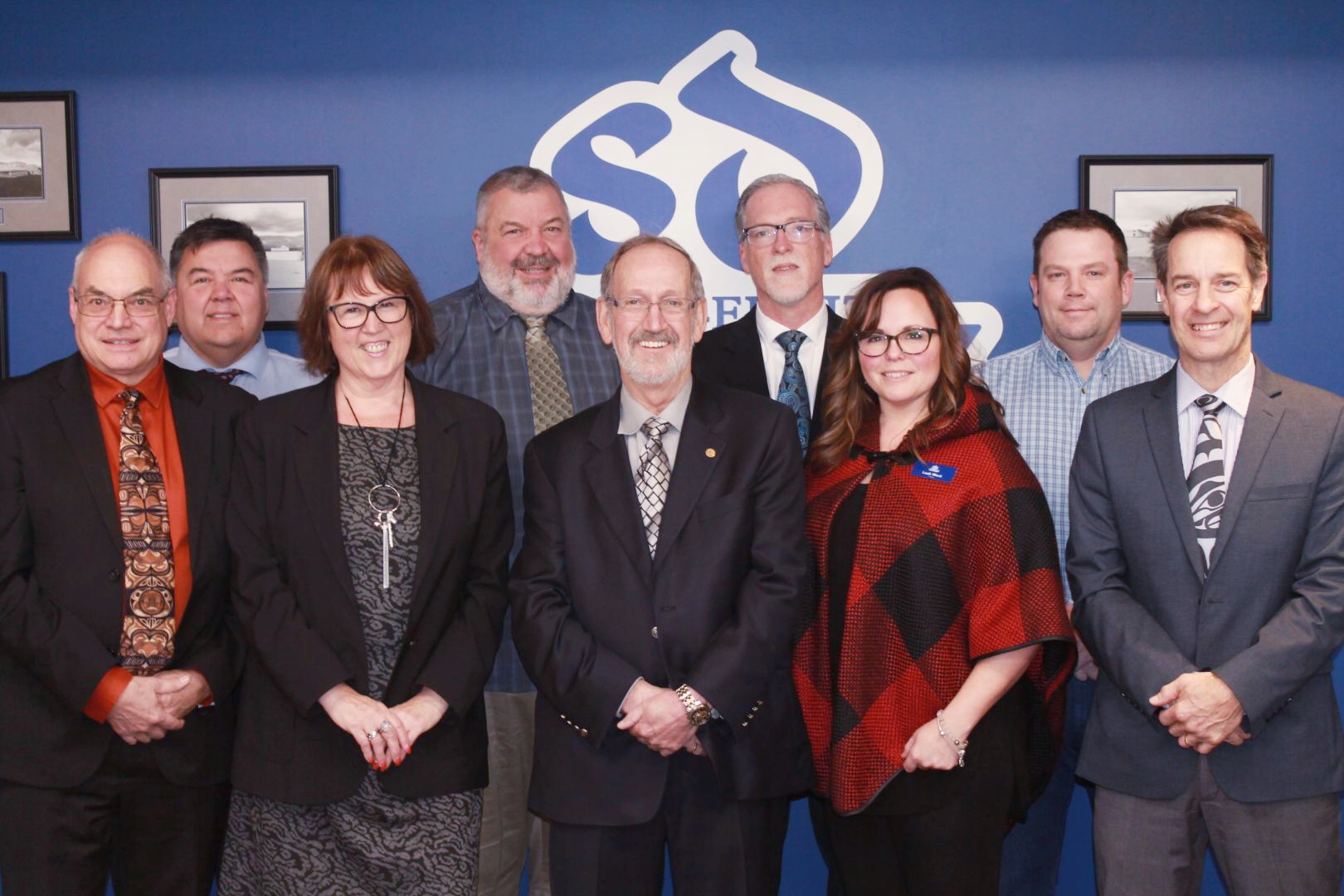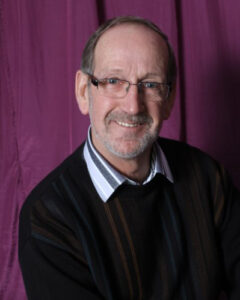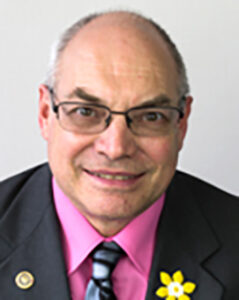 Gordon Swan – Vice-Chairman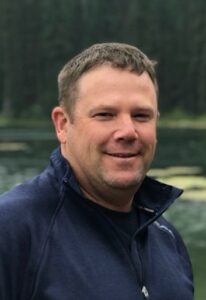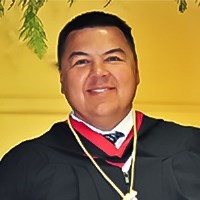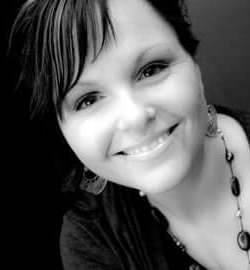 Leah Ward
As a proud fellow alumni member of SD 58, with a young family, and a deep passion for community vitality, it is an absolute honor to be your voice in Education! Happily and wholeheartedly I contribute myself to serving our communities in many capacities, but primarily I have focused in on revitalizing Education, Employment and Recreation:-) I truly enjoy being a part of the change we wish to see in this world!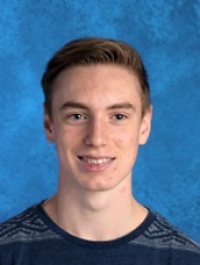 Carter Davey, MSS
  I am currently enrolled at MSS as a grade 10 student. I have been on the honor roll every year except for grade 8. This year I'm am currently on the principal's list. My roles at this school include sports, leadership activities which includes hosting assemblies with my fellow class mates , and I just received the role of student trustee for our school.
Earlier this year I was on the MSS cross country team, as well as the track and field team. Outside of school I enjoy going to the gym, drumming, along  with computer activities. I very much enjoy volunteering in and out side of school. Last Christmas I took part in a 2 day long volunteering activity at the Country Music Hall of Fame. I also help out with the Kids Triathlon 2 years in a row here in Merritt. I am currently employed as a part time worker at the Merritt Extra Food's establishment which is fantastic work experience.
After I graduate from high school i plan on taking a year off to further explore the world. After that I will attend at a university for either an engineering, or computer arts/programming degree. Although I am very intrigued by Science so who knows what I will be interested in by that time.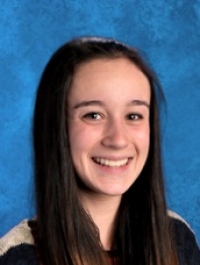 Sylvie Druck, PSS
My name is Sylvie Druck and I am currently enrolled in grade 10. Every year I strive for the best, and try to keep my grades as high as possible.
At school I play junior and senior basketball along with junior volleyball. I try to participate in events around the school, for example the student teacher basketball game, assemblies, holiday activities, and next year the student council.  I like to volunteer with anything possible like the paint run, spring league basketball as well as the district cross country meet. My hobbies are photography, basketball, animals and cooking/baking. At home I am always doing chores like laundry, dishes, work with my animals and cooking.
When I graduate I am planning on going to UBC to get my degree In physical therapy to become a physiotherapist.