Resources
Emergency Procedures / Flood Response Resources
Kids in the Know
Employee Exit Interview
School District No. 58 Employee Exit Interview
Educator Learning Resources
Access secured educator resources.
Working from Home?
For members of SD 58 staff who are working from an alternate work site, the SD 58 tech department has created an online knowledge base to assist you with technical questions on how to connect your equipment.
Travel Expenses
MyEducationBC Privacy Training
BC Ministry of Education Privacy Training must be done annually by all staff working with student information
Employee News & Events
Stay Tuned
---
---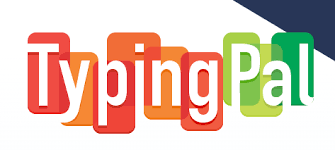 Graduation Information
Changes to Graduation Program
Below are documents outlining the changes to the Graduation Program and Assessment. Included is the letter to teachers from the Ministry of Education explaining the changes to the graduation process and the timeline. Also included is a chart detailing changes to Provincial Assessment along with a "Questions and Answers" document.
Other Resources
BCTF Collective Agreement
CUPE Collective Agreement